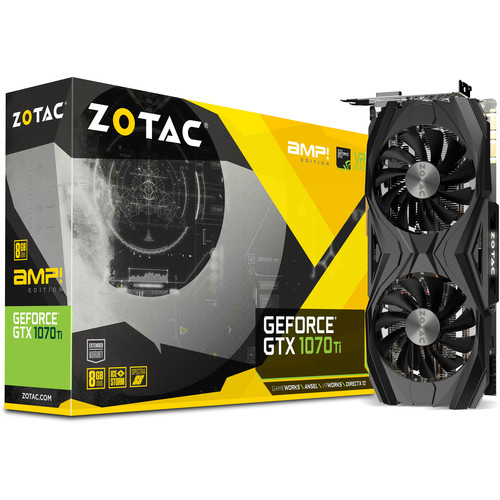 Gaming on PC comes with many responsibilities, one of those being the type of GPU you choose to use for enabling the best quality you can get, within your own reasonable price ranges. The holiday sales are over, and they've brought many exclusive and timed discounts to PC games alike, however, there's still a shimmer of hope of those who want top-notch deals even now.
    The Zotac GeForce GTX 1070 Ti Amp Edition graphics card is on sale yet again, but for a better price that it was when there were constant holiday sales rolling out last weekend.
    For $50 off of its original price, you can buy this graphics card for the price of $358.99. It's being written off as a Cyber Week discount.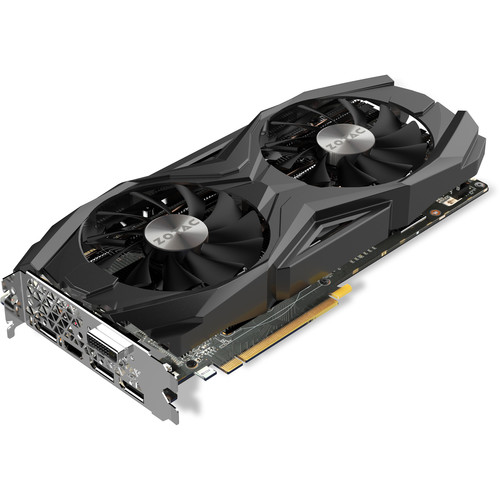 This is the cheapest GeForce GTX 1070 Ti around that includes Zotac's custom dual-fan Icestorm cooling solution that provides it with. soothing functionality.  You can buy this back-ordered GPU that will be offered to you by December 11th. You can purchase it here at
 B&H Photo.
Tagged:
B & H Photo
GPU
Hardware
PC Gaming