Guess that Pokémon…
For a limited time, two legendary Pokémon will be available for Pokémon GO. Those two being Ho-Oh and Lugia, thanks to Niantic. The two Pokémon were featured on the cover of Gold and Silver. They are now being included in Pokémon go as the result of a special raid event that started as of Friday, December 14, 1PM PT/4PM ET.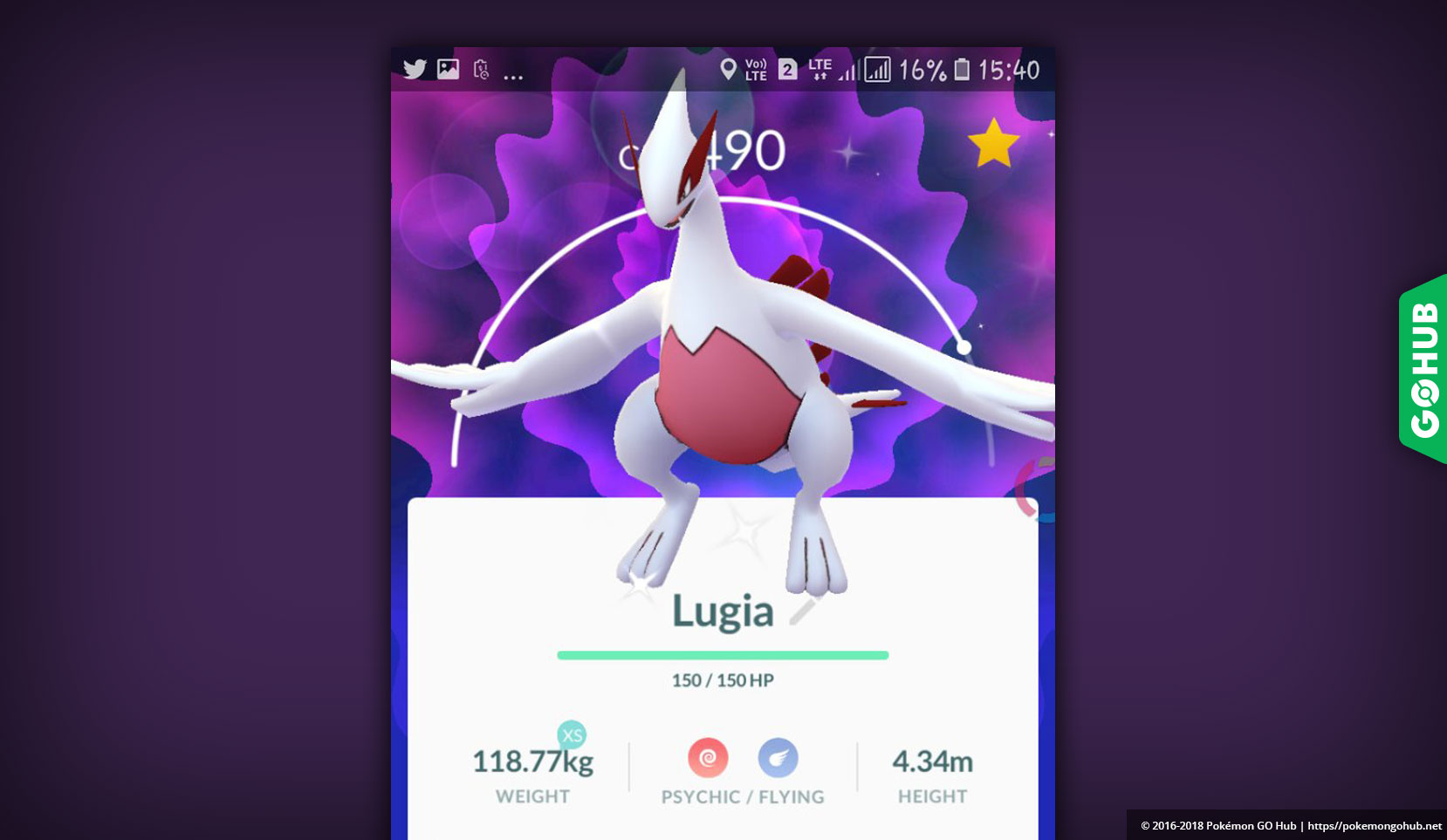 Niantic has stated that during the weekend Raid Battles at the Gyms, you can not only come across these two Pokémon, but you can also attain their shiny variants. If you are a fan of these Pokémon specifically, it's time to act now because the offer only lasts until December 17th, at 1PM/4PM ET.
    There's also the hope of being granted additional legendary Pokémon if you take part in December's Field Research. The potentially earned Pokemon can be awarded to players only if they achieve a Research Breakthrough: Articuno, Zapdos, Moltres, Raikou, Entei, or Suicune.
    Although you have the opportunity to own those Pokémon, there's one Pokémon in particular that will not be available much longer, Cresselia. This Pokémon will only he available up until December 18th, so the time is ticking if you were considering adding this Pokémon to your current holding.
    The Pokémon Go update has been released, allowing PVP Trainer Battle system to the game, and this requires the players to reach level 10 as a minimal starting point. The players can have three-on-three Pokémon battles once they reach that level.
    You can get a feel for this new feature and acquire these Pokémon today!
Tagged:
Legendary
Niantic
Pokémon GO