If you were looking for a cheaper deal on a gaming laptop, read on…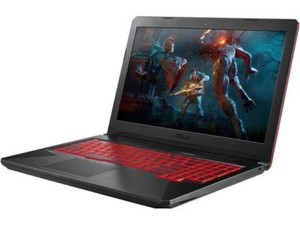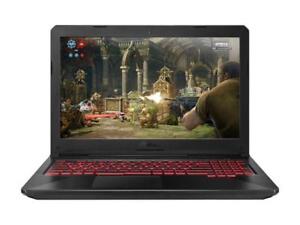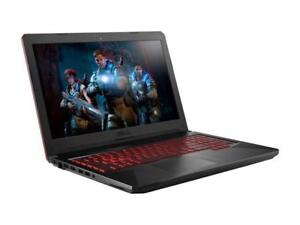 Black Friday and Cyber Monday came through with a vast array of PC gaming laptops for you to spend countless hours burning your eyes out of your sockets with aw-filling graphics that have the convenience of being portable. Even as the major holiday sales events have ended, more deals are arising across the board.
One said deal in particular, an ASUS TUF laptop that has a GTX 1050 Ti graphics card and Core i5 processor for the price of $659.99 on 
Newegg's
 store on eBay.
The included specs for this PC are the following: an Intel Core i5-8300H processor (2.3Ghz), a 15.6-inch 1080 IPS display, 8GB of Ram, a 1TB hybrid hard drive, and a GTX 1050 Ti graphics card.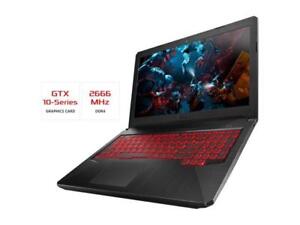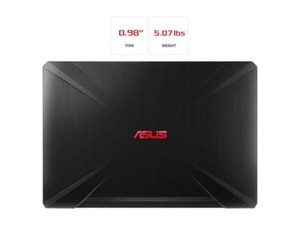 Other laptops with this graphics card could run you about $700 to $800, so all things considered, this is a steal. Buy now on 
eBay.
Tagged:
Deals
eBay
Gaming PC
Laptop
Newegg