Nintendo may have been very successful with the Switch, but their game that holds the pinnacle of attention, Super Smash Bros. Ultimate has reportedly been leaked for people to play early. 
Motherboard
has said that the game is already being transported everywhere across the piracy community and that it's spreading like fire across the internet. Not only that, but videos of the characters and their gameplay has been leaked across Youtube. This has cause Nintendo to go into a fury of shutting down multiple accounts in order to hide the content that shows the upcoming game.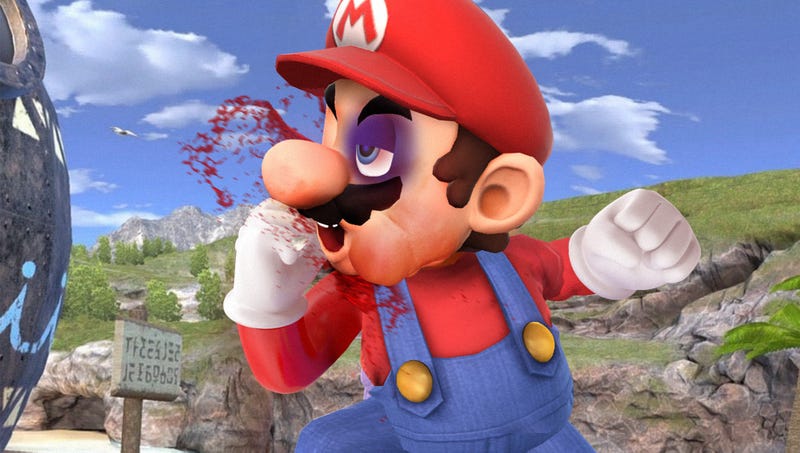 Earlier in the year, the Nintendo Switch had been cracked by some hackers and  this allowed them to essentially turn the games into emulators. As a result, Nintendo is very strict and on their toes about piracy as it relates to their product. Emulator websites that include 
 LoveRETRO and
LoveROMs 
been shutdown because of Nintendo, in order to protect their sales figures and not be exploited any further.
Motherboard
 was told by members of the pirate community that they weren't in favor of the game being released so early, but as expected, others were just glad to be playing the new edition of Super Smash Bros. Hopefully this is worth it, because it's been noted that when you download the emulator version, your Nintendo Switch will be bricked.
    So I encourage everyone to try out an emulation version of the game if they're interested in buying another Nintendo Switch on top of the actual, fully released game in order to help Nintendo with their sales this holiday season. More over, the pre-order sales are looking to be superb, as they have broken the expectations for the game.
Super Smash Bros. Ultimate can be played the right way on December 7th, 2018 for the Nintendo Switch.
Tagged:
Motherboard
Nintendo
Piracy
Smash
Switch