The weekend for holiday sales that spans from Thanksgiving through Black Friday and on to Cyber Monday has generated Nintendo its greatest accomplishment to date.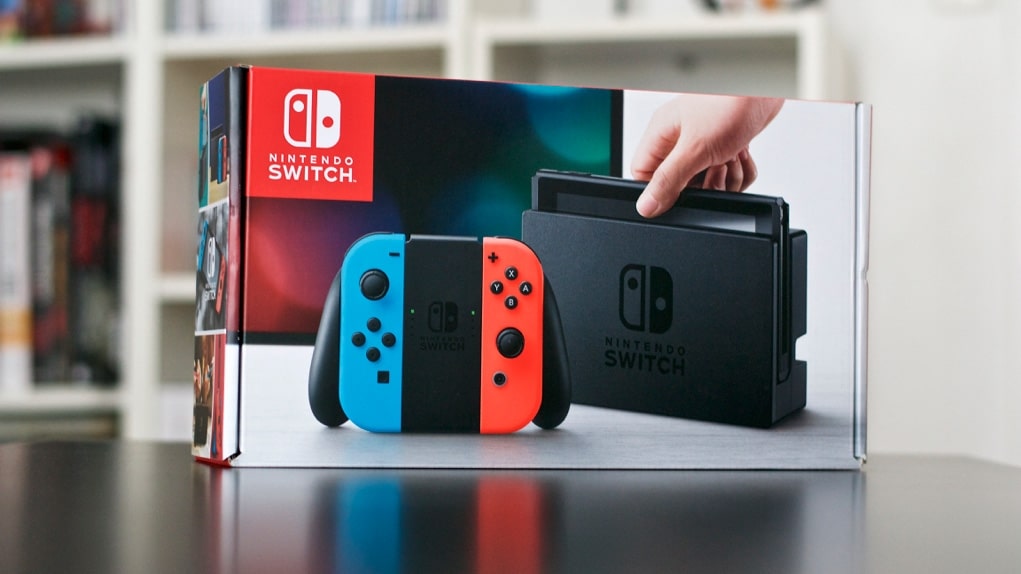 The Nintendo Switch has now become the company's greatest selling console of all time in the US. Yes, that does in fact mean that it beat out the Nintendo Wii for its mantle. It also has had its best sales week in just the span of the holiday weekend.
   The company has stated that that over at Adobe Analytics, they've determined that the Nintendo Switch is among the most purchased items on Thanksgiving day, but has also sold the highest amount of video games from Black Friday to Cyber Monday.
    The company's products that were sold such as the Switch, 3DS, NES and Super NES Classic, accessories, and games have totaled to $250 million worth of sales.
     Pokémon Let's Go, Pikachu! and Pokémon Let's Go, Eevee! have mustered up a sum of 1.5 million units since their debut. Super Mario Party managed to do 1 million units, making it the quickest Mario Party game to ever sale. The 3DS has made a lifetime worth of sales that amount to 22 million. Additionally,  the NES Classic reached 2 million units and the SNES Classic has 2 5 million.
    Nintendo Switch's holiday bundle included Mario Kart 8 Deluxe, but has also been included with additional games as selected by retailers. These incentives have given the Nintendo Switch yet another milestone.
Tagged:
3DS
NES
Nintendo
SNES
Switch