Micro-transactions Are Now In Red Dead Online
Well, this is just….gold. (Pun intended).
This is not a drill, Rockstar had now officially added their micro-transactions into Red Dead Online in their most recent update. So, you now have the option to earn your items through in-game earned money, or you can purchase the various types of bundles for gold bars.
There's also an offer for a one-time deal of $25 gold bars for $5. Also, Rockstar will be giving a bonus of 15 gold bars for those who participated in the Red Dead Online beta. The qualification is to participate in online mode by Thursday, December 20, and the gold bars should arrive to the players by December 24th.
Another incentive is Red Dead Online money for the players who pre-ordered Red Dead Redemption 2, as well as the Special and Ultimate editions.
Special Edition Players: $100 in RDO
Ultimate Edition Players: $1000 in RDO
However, Everyone who pre-ordered the game will pocket $100 in RDO on top of any bonus money previously mentioned, and it will arrive by December 21st as stated by Rockstar.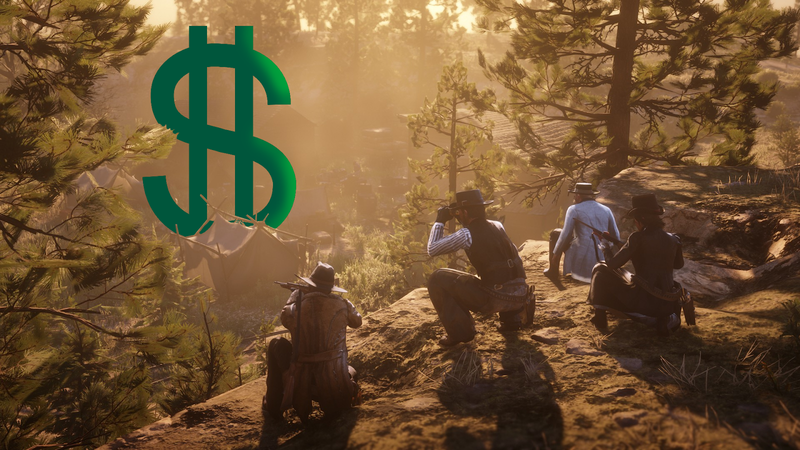 Rockstar plans on implementing new ways to balance the game and appease to the player needs with upcoming patches and updates that further develops Red Dead Online as we move into 2019.
Tagged:
Micro-Transactions
PS4
Red Dead Online
Rockstar
Xbox One